AIG Travel Partners With New Frontier Group For Telehealth Services Featured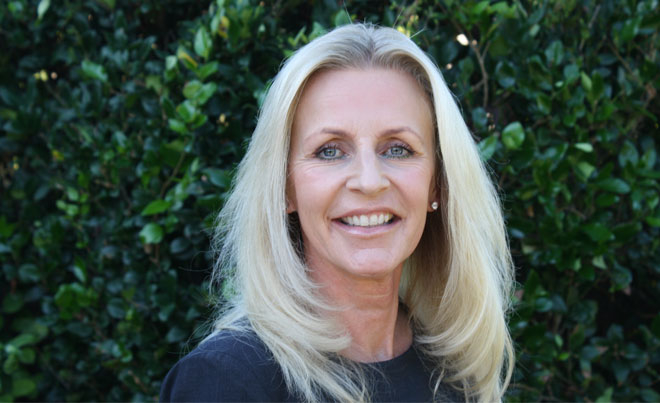 In The iPMI Picture: Gitte Bach, Founder and CEO, New Frontier Group.
AIG Travel, the global travel insurance provider, has partnered with medical services provider New Frontier Group for international telehealth and pharmacy services for many of its international travelers. 
New Frontier Group will be supporting AIG's eight global service centers by providing telemedicine and local prescription services to travelers from the U.S., Canada, and certain Middle East countries.1 In addition, New Frontier Group will also support international travelers with these services while they are traveling in the U.S., Canada, or the Middle East. "We have identified telehealth as a very beneficial and convenient service for our traveling customers, particularly in the current travel environment," said James Page, Senior Vice President and Chief Administrative Officer, AIG Travel.   
New Frontier Group's telehealth offering allows eligible AIG Travel insureds identified above the ability to connect with a fully licensed medical professional, and their pharmacy concierge program team can source, and often deliver, essential medication to these policyholders. Both services will allow AIG Travel to further reduce the burden of logistics often faced by international travelers who need to find high-quality medical care or prescription services while traveling.
"We are very pleased to announce the launch of this new relationship," said Gitte Bach, Founder and CEO, New Frontier Group. "As travelers are increasingly adding international destinations to their itineraries, we are grateful to AIG Travel for this opportunity to provide convenient telehealth and prescription services and help travelers fulfill their travel medical needs."
AIG Travel supports millions of customers and clients in more than 80 countries and jurisdictions and provides one-stop shopping for travel insurance and assistance through its Travel Guard® insurance. In addition to comprehensive travel, emergency medical and security services, the plans offer coverage for diverse needs and budgets, and access to assistance services 24/7 worldwide.
For more information about Travel Guard and ways to ensure safe and enjoyable travel experiences, visit www.travelguard.com or follow AIG Travel on Twitter, Facebook, Instagram and LinkedIn.
1 Middle East countries include Egypt, Saudi Arabia, and the United Arab Emirates.
back to top