Counter Terrorism Risks: Post Room Vigilance Featured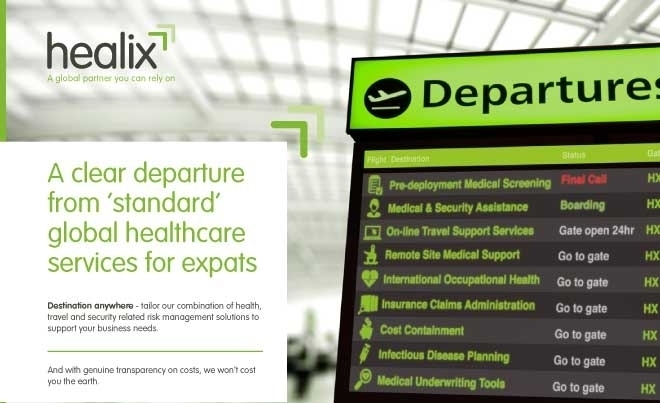 The recent 'parcel-bomb' incidents in London and Glasgow brought into sharp focus that whilst the use of postal deliveries has diminished with the advent of the internet, the post room is still a vital operation for most large organisations. And, with individuals and groups constantly seeking ways to draw attention to their causes, the vigilance of those working in post rooms must remain high.
"The ability to send letters or parcels across the country for the price of a postage stamp is a fundamental component of our globalised societies, even in the digital age", said James Pothecary, Regional Security Coordinator – Counter-Terrorism at Healix International. "However, this capability can also be subverted, turning national postal services into delivery systems for political violence.  And the recent incidences in the UK highlight that letter bombs remain a chosen option for some terrorist groups.
"The various advantages of postal services are what makes them so susceptible to terrorism. Senders can cloak their identities with relative ease, and leave the actual delivery in the hands of unsuspecting mail workers. Furthermore, postal screening is a weak point in many organisations' security architecture; even if packages are screened by corporate staff, this often takes place within the facility itself."
Healix International believes that corporate security staff need to consider the level of screening they can implement to mitigate against this risk.
It is vital that companies invest in training mailroom staff to detect suspicious packages because normally, postal-delivered explosive devices will be detonated by trigger-switches that activate when the package is opened. This allows devices to transit through the mail system, only exploding when they reach their intended target.  Common tell-tale signs that a package is potentially hostile include their shape and weight, certain smells, evidence of oil or grease stains, or notably excessive use of seals and post stamps.  And in cases where there is a higher-than-normal security risk – such as political organisations – additional levels of security should be considered, up to and including x-ray machines.
"Recognition procedures should also be augmented by a response plan", added James Pothecary. "Mailroom staff should feel empowered to make decisions to protect life – including evacuation of sites – without feeling that they are 'getting in the way' or 'making a fuss'. By implementing these measures, companies can mitigate against the risk of falling victim to mail-borne political violence."
back to top