AIG Europe Announces Full Year Results For 2016 And First Quarter Results For 2017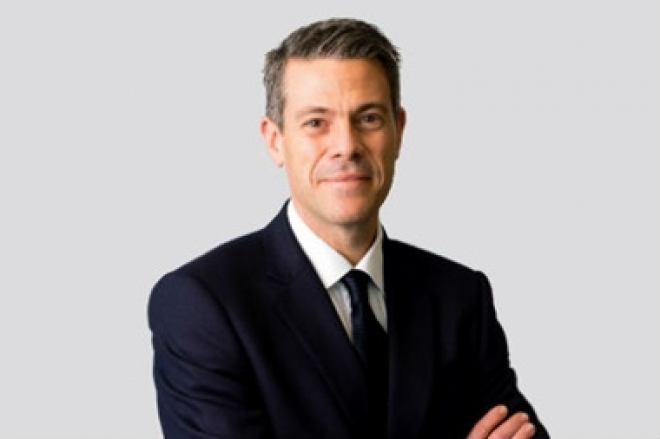 In its annual report published AIG Europe Limited (AEL) posted its financial results for the year ended 30 November 2016, impacted by prior year development and higher levels of severe claims.
First quarter 2017 figures demonstrate that the long term plan to improve returns is showing results.
During 2016, AEL achieved premium growth in several key business lines and demonstrated resilience to strong competition thanks to its focus on underwriting discipline and also on business lines and geographies that are most profitable. However, adverse prior year development and higher levels of severe claims within both Property and Special Risks and Liability and Financial Lines impacted the accident year result.
Additionally, Liability reserves were strengthened as a result of the announcement to lower the Ogden discount rate to minus 0.75% from 2.5%. These elements together with lower levels of investment returns resulted in a loss before tax. First quarter results released on 3 May by parent company American International Group, Inc. split out the European performance and show a normalised return on equity for the European business of 7.2% for the first quarter. Europe also returned to a pretax operating income of $28 million in the first quarter versus a fourth quarter loss of $382 million. These results can be found in the financial supplement here.
Anthony Baldwin, Chief Executive of AIG Europe Limited, commented, "The positive first quarter results achieved in Europe show that we are starting to benefit from the transformational steps we have taken in 2016. The challenging operating environment during 2016 validated our strategy of focusing on underwriting discipline and on those business lines and geographic areas that are most profitable. We have continued to improve our business mix and focus on our core capabilities, including financial lines, multinational and client risk solutions, leveraging our geographic reach, our capacity and our expertise. I remain confident that we will see further benefits from these changes in 2017."
The key financial results for the full year ended 30 November 2016 are:
Net premiums written rose 3% to £3,661.3 million, up from £3,553.1 million the year earlier
Combined ratio increased to 111.8% from 98.2% last year
Profit before tax fell to a loss of £171.1 million, from a profit of £408.5 million last year
A strong performance from Personal Insurance and Liability and Financial Lines was partly offset by competition and rate pressure within Property and Special Risks. Liability and Financial Lines saw net premiums written rise 4% to £1,580. 4 million and Personal Insurance saw net premiums written rise 11% to £962.3 million while Property and Special Risks saw net premiums written slip 5% to £1,118.6 million. Liability and Financial Lines represents 43% of total net premiums written, while Property and Special Risks is 31% and Personal Insurance is 26%. Expenses increased to £1,445.3 million (2015: £1,321.4 million) largely due to the impact of foreign currency, with the underlying costs showing good cost discipline. Adverse claims experience, largely in the financial sector, and severe property losses, saw higher net claims of £2,920.0 million (2015: £2,227.0 million) leading to a higher combined ratio and adverse underwriting result. At 30 November 2016, total equity of the Company totalled £3.4 billion (2015: £3.2 billion).
back to top