Healix Acquires Capita Global Assistance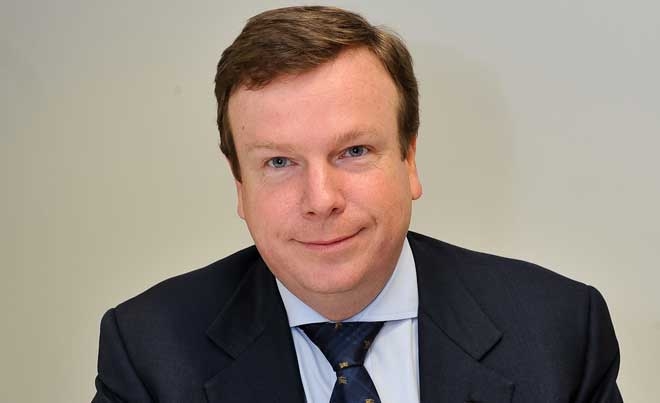 In The Picture: Scott Sunderman, Group CEO of Healix International.
Healix International, a global leader in international medical, security and travel assistance services has announced its intention to acquire Capita Global Assistance.
Capita Global Assistance provides worldwide medical and travel assistance to business and leisure travellers for its impressive portfolio of clients.
Scott Sunderman, Group CEO of Healix International explained, "The acquisition is a natural fit for Healix as it builds upon our existing strengths in the global travel risk management market and supports our ambitious growth plans.
"We pride ourselves on service excellence and the high quality of medical care provided by a team of critical care nurses, doctors and specialist consultants. All are highly experienced in international healthcare delivery and aviation medicine and are backed up globally by our extensive, independent network of primary and secondary healthcare facilities.
"The expertise and dedication of our staff have been key to Healix's success and we look forward to welcoming employees from Capita Global Assistance to our skilled team and enrolling them in the Healix family."
Scott Sunderman remarked, "We have the infrastructure in place to successfully integrate this business with exceptional staff, bespoke systems, a highly valued global network providing on the ground support and an enviable track record of service excellence with our existing client base of multinational corporations, insurers, government departments and NGO's.
"The acquisition of Capita Global Assistance is a feather in our cap and a boost to our growth plans and we are looking forward to welcoming new staff and clients to the Healix experience."
About Healix International
Healix International is a global leader in international medical, security and travel assistance services.  Working on behalf of multinational corporations, governments, NGO's and insurers, we are relied upon to look after the welfare of millions of expatriates, business travellers and local nationals living and working in every country of the world, 24 hours a day.
Many of these people reside in the most remote, challenging and hostile of environments.  Last year, we responded to over 450,000 requests for medical assistance globally, managed over 35,000 acute in-patient cases in over 160 countries, and conducted over 2,200 aero-medical evacuations from over 110 countries.
To find out more about Healix International visit their micro website on iPMI Magazine, click here now.
back to top