Healthcare International (HCI) Announces Management Buyout Backed By Prefequity Featured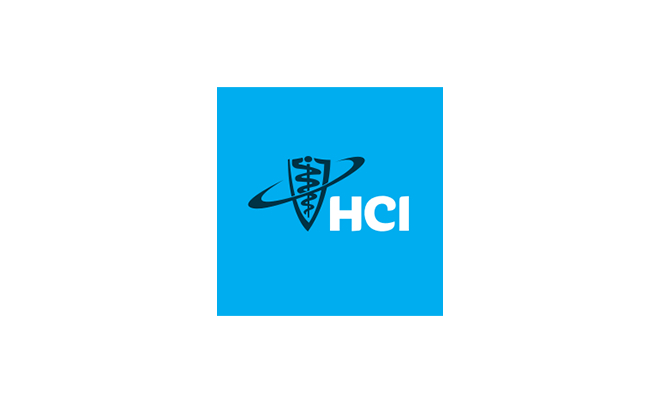 Healthcare International ("HCI"), the leading international private medical insurance MGA for expats, is pleased to announce that it has been acquired by its management team led by Ian Wood and backed by Prefequity.
As part of the transaction Prefequity will provide HCI with additional capital to accelerate its growth. This will enable HCI to strengthen its management team further, expand and diversify its product range, and enhance its strategic partnerships with intermediaries and insurers.
This transaction provides a successful exit for the founders, Shane Younger, Christopher Percival and Kieran Linehan, who have retired from the business after 17 years of service.
HCI delivers a range of comprehensive, flexible and competitively priced insurance products for expatriates, globally mobile workers and travelers in over 100 countries worldwide.
HCI aims to provide policyholders and brokers with high-quality policies backed by market-leading service levels including 24-hour, 365-days-a-year assistance, wherever they are in the world.
New Management Team
HCI will be led by CEO Ian Wood, who has been with the Company for 18 months. Ian, a qualified chartered management accountant, has over 30 years' experience in insurance and broader financial services with a proven track record of delivering both growth and robust governance. Prior to HCI Ian spent 7 years at First Central Insurance as Finance Director and Board Member as it evolved from entrepreneurial start-up to one of the leading independent UK insurers.
Supporting Ian will be Andy Kirby as COO. Andy has 30-years experience in the general insurance sector and has held many senior roles including: Head of Underwriting and Claims (GRE/AXA), Head of Insurance (Virginmoney), Placement Broker (HSBC/Marsh), and Senior Risk & Regulatory Consultant (PwC / Deloitte). Andy has recently been appointed a Justice of the Peace for the Criminal Court in Suffolk, England.
About Prefequity
Prefequity is an independently owned investment firm that provides a blend of debt and equity to support the ambitions of high-quality management teams.
Prefequity has a successful track record of investing in UK-based businesses looking to execute international growth strategies.
Ian Wood, CEO at HCI, said "We are delighted to have secured Prefequity's backing for our growth plans. This will enable us to bring new and improved products to the market to deliver even better value and service for our policyholders. We look forward to announcing further details in the near future."
Johnny Carew Pole, Partner at Prefequity, said "We have been impressed with the resilience and flexibility of HCI in the face of the pandemic. HCI is assembling a highly experienced and proven leadership team to drive the business forward and deliver a market-leading insurance service for expats. Ian has done a fantastic job to date and we are delighted to be backing him to execute the next phase in HCI's journey."
back to top