Aetna International Enters Into A Preferred Partnership iPMI Deal With Allianz Partners Featured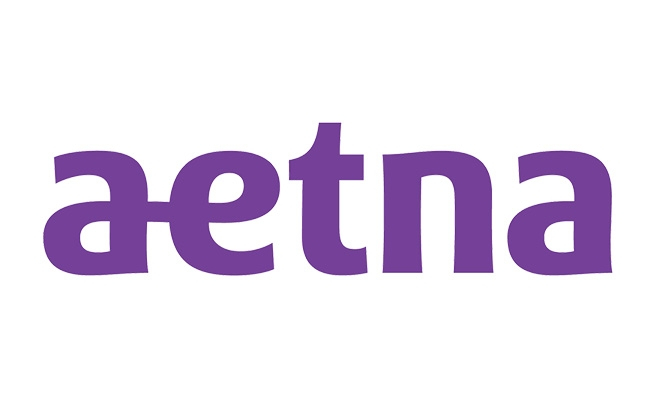 Aetna International has announced that they have entered into a preferred partnership deal with Allianz Partners, a world leader in B2B2C insurance and assistance. The agreement covers all of Aetna International's regions, with the exception of the Americas, Thailand and India. 
The preferred partnership deal comprises the following: 
Aetna International's International Private Medical Insurance (IPMI) business outside of the Americas, Thailand and India
Aetna International intends to introduce its customers to Allianz Partners and to help migrate their membership to Allianz Partners on renewal, following the transaction becoming effective.  Completion of this migration process is planned to take place before or by 31 October 2023.  The commercial deal is also contingent on certain legal processes being completed in relevant jurisdictions.  
Aetna International has been working closely with Allianz Partners to plan for a smooth handover for customers at policy renewal.  Allianz Partners will offer new cover with similar benefits and no additional medical underwriting.  More information will be shared with partners and customers over the coming weeks and also ahead of each policy renewal.   
Aetna International, in the EMEA and APAC regions, plans to no longer provide cover for most new customers or most renewals for existing customers with policy dates from 1 July 2022 onwards for most Group business and from 1 November 2022 for Individual business. This means that Aetna International IPMI customers will cease being on Aetna cover by 31 October 2023 at the latest, apart from any claims they make on their Aetna International policy.
Aetna's businesses and operations in the Americas
Aetna International's Americas business and operations will become part of Aetna, a CVS Health company.   
Aetna remains dedicated to the U.S. expat business and intends to partner with Allianz Partners to explore opportunities to service its members outside of the U.S.  More information on this will be provided in the coming months.  In the meantime, we will continue to provide the same quality coverage and excellent service to our members accessing care around the world.    
Aetna International Thailand
In Thailand, Allianz Ayudhya has agreed to acquire 100% of Aetna International's shareholdings and therefore its Thailand business operations in their entirety. More information on the acquisition of Aetna International Thailand is available below:
Aetna International India
Aetna's Indian Health Organisation is not included in the preferred partnership deal with Allianz Partners. A separate update will be provided in due course.
Existing customers 
All Aetna International in-force policy terms, conditions and benefits will stay the same until policy expiry. Claims and pre-approval processes, along with Member Services contact details also remain the same until that time.   
back to top