Healthcare International Acquires International Business Of Integra Global Featured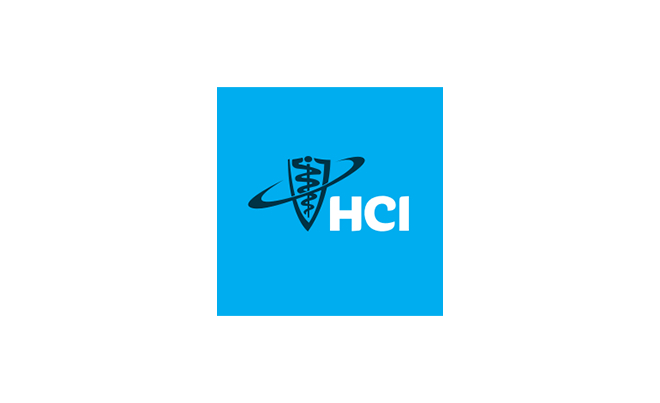 The Board of HCI are delighted to announce that it has acquired the international business of Integra Global, the expat and marine insurance specialist.
'A' rated capacity will continue to be provided by MGEN (Mutuelle Générale de l'Education Nationale) allowing HCI to provide an even wider range of insurance solutions for brokers and customers alike. HCI will operate with both the Integra Global and MarineSure brands for the foreseeable future.
The acquisition does not include Integra Global's locally admitted plans in the UAE or its reinsurance brokerage activities.
Ian Wood, CEO of HCI commented, "Since our Management Buy Out in June 2021, we have continued to seek growth opportunities, both organically and by acquisition, to maintain a leading position in the IPMI market. Integra Global brings a strong brand, and a history of excellent service offered through an extensive product suite. Our merged portfolios, together with our renewed agreement with MGEN, will accelerate HCI's growth, and significantly expand our range of valuable products to both customers and brokers. I am excited to work with Philip and his team to integrate their business into the HCI portfolio"
Philip Catterton, CEO of Integra Global said, "We were very impressed by the HCI business model and Ian's customer centric vision. I have no doubt that HCI will further build upon the service and values that have underpinned the Integra Global brand over the last 23 years and I will personally oversee the transition of the Integra Global international portfolio to HCI whilst we focus our attention on developing locally admitted solutions in strategic markets"
The HCI group of companies specialise in the design and distribution of International Private Medical Insurance products to expats, students and digital nomads across the globe. HCI is owned and backed byPrefequity, a private equity house renowned for successful and sustainable investment.
Since 1999, Integra Global has specialised in designing health plans for organisations and individuals with unique health protection needs, such as expatriates and marine professionals.
back to top