Healix Opens New Office In Houston, Texas To Support Oil & Gas Market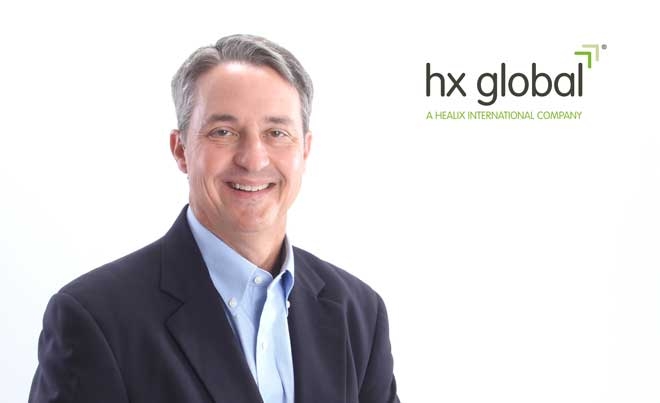 IN THE PICTURE: John Hankamer Senior VP Sales HX Global
HX Global, the US arm of Healix International, has appointed John Hankamer as Senior VP of Sales to head up its new sales office in Houston, with a focus on supporting companies operating in the global oil & gas market.
Hankamer has over 25 years' experience providing product and service solutions to organizations in a variety of industries including Oil & Gas, Engineering, Construction and Mining. Having previously worked at International SOS, FrontierMEDEX and most recently Remote Medical International, the bulk of his career has been in the medical and security assistance and medical staffing business, supporting clients headquartered in the south central and western US.
Gregory Cain, President of HX Global commented, "Having known John since 1998 when we previously worked together at AEA International, I have long sought his joining us and am delighted that he will be spearheading our growth in the oil & gas market. His wealth of experience will be invaluable in assisting our clients, many of whom operate in some of the most challenging and remote environments."
In addition to Texas, John's remit will also cover organizations headquartered in the neighboring states of New Mexico, Oklahoma, Arkansas, Louisiana and Alabama.
HX Global® is the US subsidiary of Healix International Ltd, a global leader in international medical, security & travel assistance and international occupational health services. Working on behalf of multinational corporations, governments, NGOs and insurers, Healix is entrusted to look after the welfare of millions of expatriates, travelers and local nationals in every country of the world, 24 hours a day.
John can be contacted at This email address is being protected from spambots. You need JavaScript enabled to view it. or on +1 281 547 8891.
Or for more information, contact This email address is being protected from spambots. You need JavaScript enabled to view it..   www.hx-global.com
back to top