Combatting Fraud, Waste And Abuse In IPMI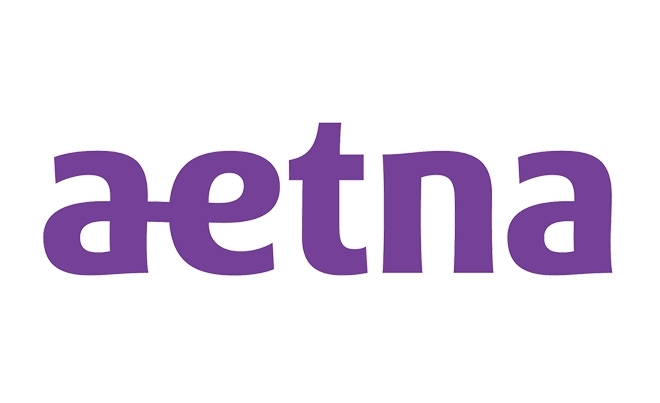 Global health care benefits provider Aetna International has launched a new report investigating the cost of fraud, waste and abuse on the health care industry, which costs the sector tens of billions of dollars every year. Combatting fraud is of huge importance to Aetna International so that care, money and resources go towards improving global health whilst also keeping individual premiums down. 
The report identifies how Aetna International's International Special Investigations Unit (ISIU) is leading industry efforts to combat fraud, waste and abuse, saving and recovering more than $3 million USD every year to the benefit of its 800,000 members. This is in addition to the tens of millions of $USD in savings and recovery made from parent company Aetna Inc, which has more than 49 million members*.
The report also highlights some frequent indications of fraud, such as misspelled or misused medical terminology on claims forms, alterations on claims submissions or enrolment forms, or high incidences of prescriptions that do not coincide with medical claims histories. It is hoped that this will encourage employee benefits and wellness managers and individuals who hold IPMI plans to remain vigilant to possible fraudulent activity and help the industry to combat fraud.
To detect fraudulent activity, Aetna International uses its proprietary technology and harnesses its vast amount of data, with advanced business intelligence software to identify providers whose billing, treatment or patient demographic profiles differ significantly from those of their peers. Aetna International also enlists members and providers in helping to combat fraud by educating them and publicising high-profile cases.
A 2017 review of claims enabled Aetna International's ISIU to identify a member involved in fraudulent activity costing $450,000 USD, leading to legal action and the recovery of funds.
Steven Knox, Manager, ISIU, Aetna International says: "At Aetna International, we have a zero-tolerance approach to fraud. Our International Special Investigations Unit works closely with the European Healthcare Fraud & Corruption Network (EHFCN) to combat criminal behaviour that negatively impacts businesses and their employees. It is imperative that organisations and employees alike are equipped with the knowledge to identify and report and act upon fraudulent activity."
Aetna is a member of the EHFCN, collaboratively working to prevent and detect fraud within the health care insurance industry, and vigorously pursuing anyone involved in suspicious activity.
* As of December 31, 2017: Medical Membership: 22.2M; Dental Membership: 13.4M; PBM: 13.8M
Aetna International Case Study
In 2017, a routine review of claims for members who had received more than $10,000 USD in reimbursements turned up two questionable claims from Maia*, a member of an Aetna International group plan in Singapore. There were several red flags in her claim:
Unusually high costs (e.g. a procedure that typically costs $75-$150 was billed at $475)
Inconsistent invoice formatting and numbering
Incorrect tax amounts
Local fraud champions at Aetna International contacted the health care providers involved. One confirmed costs had been altered; the other could find no record of Maia in their system. Aetna investigated all of Maia's claims for the year. Again, providers confirmed either alteration or forgery of claims.
When Maia submitted additional claims, Aetna suspended and flagged them. Additional research back to 2011 revealed more than 400 individual claims from Maia, most of which had been altered or fabricated based on an authentic template invoice from 2011. The total value of fraudulent claims came to $450,000.
Aetna International's legal team engaged local solicitors, who demanded Maia repay the fraudulent claims or face civil action. Maia repaid the money in full; $450,000 over a six-week period. Besides recovering the $450,000, Aetna International's actions saved $30,000 in claims that had been suspended and an estimated $100,000 in future fraudulent claims.
*Maia is a pseudonym
back to top