BBC To Highlight Insurance Fraud With Charles Taylor Fraud Specialists Featured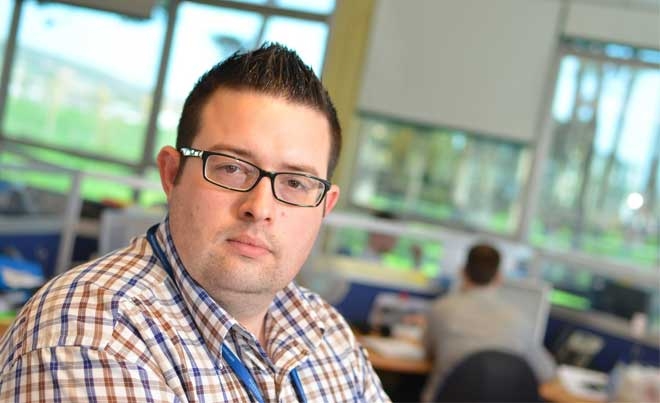 In The iPMI Picture: Simon Cook, Head of Special Investigation Services at Charles Taylor Technical Services.
A new series of BBC One's popular Claimed and Shamed is to follow the progress of several fraudulent insurance claims with fraud specialist Simon Cook, Head of Special Investigation Services at Charles Taylor Technical Services, and his Team Leader Adam Grady.
Claimed and Shamed is the documentary that regularly casts a covert eye over the ever-growing problem of insurance fraud. More than a million viewers are expected to watch its 12th series this month, to hear Simon Cook and Adam Grady describe the processes involved in detecting dishonest insurance claims; including on-the-ground inquiries overseas, deep dive social media profiling and cognitive interviews.
RELATED: FOCUS ON FRAUD: iPMI Magazine Speaks With Simon Cook, Head Of Technical Claims, CEGA Group, A Charles Taylor Company
Charles Taylor Technical Services provides global loss-adjusting, fraud investigation and claims validation services for multi-sector insurance claims; ranging from household, property and travel, to aviation, marine and high net worth. 
Simon Cook comments, "Detecting dishonest insurance claims is a vital part of treating all customers fairly and ensuring that genuine claims are paid quickly. Our regular appearances on BBC One's Claimed and Shamed enable us to increase consumer awareness of this important issue and of the severity of fraud; ultimately supporting our insurer clients' bottom lines.
"Supported by our 120+ offices worldwide, we have the capability to validate claims of any size, in any sector, anywhere in the world. We provide insurers with a wide breadth of claims validation resources; not least field investigators, forensic accountants, technical marine surveyors and more."
You can watch Simon and Adam in Claimed and Shamed at 11am on BBC One: November 13th, 18th and 25th - or catch up on BBCiPlayer.
back to top