Passportcard's Innovative ASO Solution For Large Customers Featured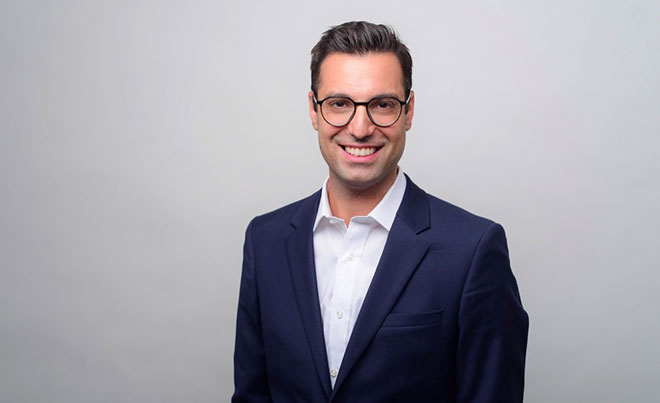 In The iPMI Picture: Eithan Wolf, CEO PassportCard EUROPE.
International health insurance provider enables full cost control.
PassportCard's payment processing and administration of medical services (ASO solution) is now also used by Lufthansa. More than 20,000 members of its flight staff already benefit from it.
The large company enjoys a comprehensive cost control solution without the need to take out insurance.
The ASO solution enables claims management, cost savings, app usage and PassportCard's innovative card solution - around the clock and around the world.
Eithan Wolf, CEO PassportCard EUROPE told iPMIM, "PassportCard is incredibly proud to service 23000 air crew members of Lufthansa. At the same time it gives us the ultimate proof that we are on the right track on our journey to become the leading IPMI provider in Europe."
Advantages of the ASO solution
ASO (Administration Services Only) solutions are ideal for large clients where the risk is self-sustaining from an actuarial perspective. In this case, it is more advantageous for companies to be considered "self-pay" in order to receive the full benefits of the insurance but save the insurance margin and the insurer's profit.
In an ASO solution, the claims fund, i.e. the account from which claims are paid, is topped up by the customer. This means that the company itself pays.
On average, the cost saving of an ASO solution compared to full insurance is about 20 per cent.
PassportCard has been managing ASO solutions for government agencies and large corporations for many years.
Effect of ASO solutions
ASO solutions unite the client and the provider. The ASO partner analyses the data every month to track the results and behaviour of the portfolio. Optimising changes can then be made to the performance table, which can be adjusted with the client's approval to achieve better cost containment results.
After one year, there is sufficient data to enter into either the continuation of the ASO solutions or the provision of a full insurance mechanism.
PassportCard is a member of the DavidShield and White Mountains group of companies (NYSE: WTM), which has been a leader in international health and travel insurance since 1999 and serves over two million customers worldwide. The Hamburg-based company has focused on the German market since 2015 and works with Allianz, MGEN and TK. The company is a winner of the German Innovation Award 2021 and belongs to the Leading Employer Top 1%.
Further information: www.passportcard.de
back to top