Trawick International Celebrates 25th Anniversary Featured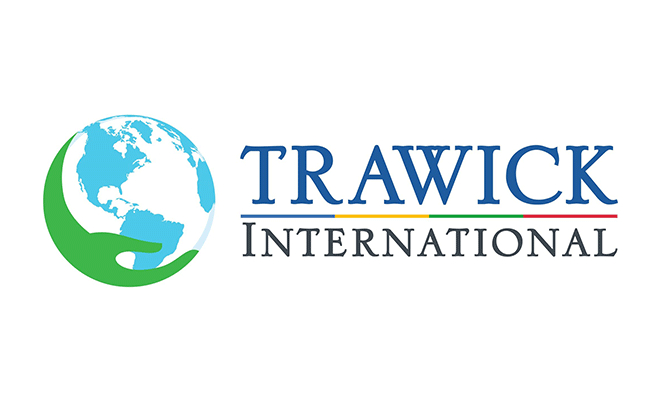 Trawick International, an industry-leading international insurance company, is celebrating 25 years of providing insurance solutions that support today's globally mobile population.
Founded by Daryl Trawick in February 1998, Trawick International began as an insurance broker providing solutions for students and scholars studying outside their home country. In 2008, with healthcare reform on the horizon and uncertainty in the student market, Trawick diversified the Company's portfolio by adding travel insurance to its offerings. By 2010, travel insurance became the Company's core offering. Today, Trawick International continues to offer student insurance and a suite of domestic and international travel insurance solutions, from travel medical to trip cancellation, cruise to adventure travel insurance.
Trawick further diversified the Company's offerings in 2022 by adding products to support expatriates and educators worldwide, including international group health, life, and disability. Additionally, the Company's global footprint grew with expanded Latin America and UK divisions and Global Accident, Health & Life Reinsurance services.
When asked about the secret to the company's success, Daryl Trawick, President and CEO, Trawick International commented, "There are many factors that have contributed to our success, but none more than the people that work here. The employees at Trawick International have deep international insurance experience combined with passion and drive to innovate and excel at what they do. I truly believe they are the reason the Company has grown and succeeded in the way it has."
What started as a one-person business in the bedroom of Trawick's then-home grew to about ten employees based out of a small Alabama office and is now a fully remote, nearly 100-person company with employees across the U.S. and U.K. The Company also has more than 15,000 partners distributing its products.
Trawick added, "Along with the employees, I want to thank our customers and partners. Without them, we could not exist. I am extremely proud of our accomplishments over the last 25 years. The best is yet to come, and I look forward to many more years of growth and innovation."
back to top