Trawick International Unveils New Logo and Branding Featured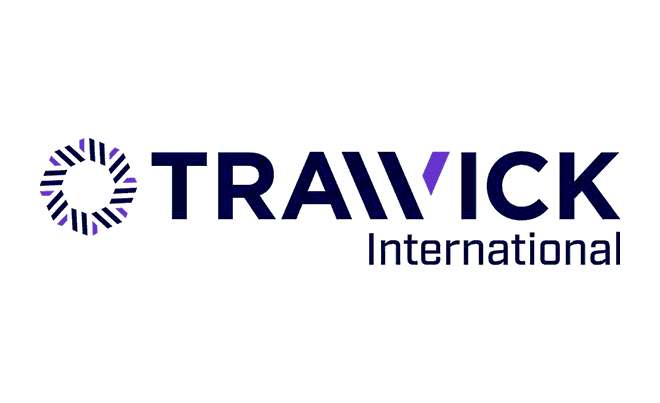 Trawick International, an industry-leading international insurance company, announced today the launch of its new logo as part of a comprehensive rebranding effort that reflects the company's commitment to innovation, growth, and customer satisfaction.
The new logo features a modern, streamlined design and a bold, vibrant color scheme. Combined with the company's new brand line, "Anywhere Starts Here," the branding embodies the company's evolution from an international student insurance broker to a provider of international insurance products and services for today's globally mobile world.
Daryl Trawick, President and CEO of Trawick International, commented, "The new branding represents an exciting chapter in the company's history. 2023 marks the 25th anniversary of Trawick International, and as we continue to expand our product offerings and services and grow our business, it's important that our brand evolves, as well. We believe our new logo and branding better reflect our commitment to delivering innovative, high-quality insurance solutions to our customers and partners."
Initial elements of Trawick International's brand evolution include:
New Logo: With its contemporary design, the new logo reflects the company's evolution and ushers in a new era for the brand. The icon, created using the stylized "W" in the wordmark, represents the movement within the globally mobile world that Trawick International supports with its products and services.
New Colors: The new colors speak to the brand's transformation while staying rooted in the trust and reliability that customers expect from the company. The deep, rich purple acts as an anchor, while the bright, vibrant pops of light purple accenting the stylized "W" in the wordmark and icon represent the modernization of the brand. Tints of green, representing freshness and growth, make up the secondary palette.
New Brand Line: Anywhere Starts Here.
The new branding will be implemented across company communication channels in phases. Phase one includes the company's website, social media channels, and customer emails. Future phases will include additional marketing materials, partner communications, and fulfillment documentation.
To experience the new branding, please visit trawickinternational.com.
back to top