Globality Health Take Lead Sponsorship Position On Maritime Labour Convention 2006 Round Table Business Forum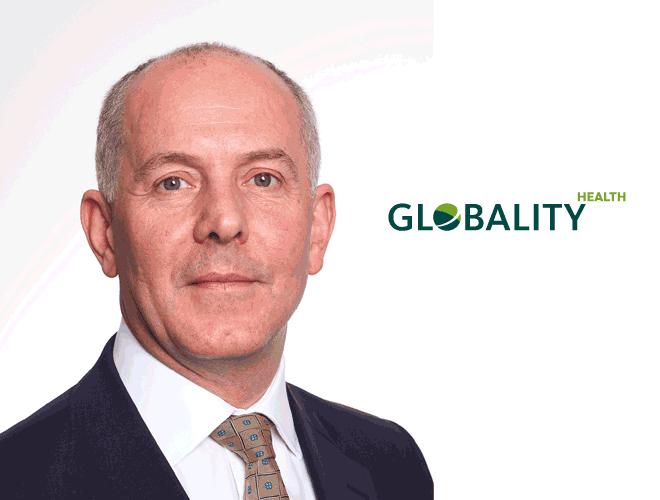 Philip Wright, Chief Commercial Officer, Globality Health
iPMI Magazine is proud to announce Globality Health has taken the lead sponsorship position on the upcoming Maritime Labour Convention 2006 Round Table Business Forum. Mr. Philip Wright, Chief Commercial Officer at Globality Health will take the head of the round table.
The Maritime Labour Convention (MLC) is an International Labour Organization convention established in 2006 as the Fourth pillar of international maritime law and embodies "all up-to-date standards of existing international maritime labour Conventions and Recommendations, as well as the fundamental principles to be found in other international labour Conventions".
Title 4 of the MLC covers Health Protection, Medical Care, Welfare and Social Security Protection. Globality Health responded to the need for appropriate insurance for seafarers by partnering with Crewsure (crewsure.com) to offer clients innovative insurance products.
From August 20th 2013 all vessels over a certain size have to comply with a new labour convention known as the Maritime Labour Convention (MLC) 2006. New product, Crewsure Marine, supports the health and wellbeing of onboard crew and also fully meets the revised Maritime Labour Convention (MLC) regulations. Crewsure Marine is a composite 'no fault' insurance policy, paid for by the Employer, providing personal insurance for seafarers. This includes medical care, personal accident cover, loss or delay of baggage and repatriation in the case of abandonment.
Although the Crewsure product has been designed as a single solution, should a ship owner have sourced elements elsewhere the product can be separated as appropriate.
Philip Wright, Chief Commercial Officer, Globality Health commented, "It is our firm belief that the best partners have joined forces to deliver first class care and the best insurance service to the maritime industry. We give Crewsure clients the strength of one of the world's leading insurers and reinsurers, so crewmembers can feel safe and secure whatever ocean they cross." 
Robert Johnston, Crewsure Marine added, "Crewsure will work harmoniously with the maritime industry to give seafarers the security and benefits they deserve. Crucially, we engage with unions, shipowners, ship managers, manning agents and the insurance industry and will continue to do so to ensure that Crewsure remains evolutionary." 
Crewsure Marine is underwritten by Globality Health and KA Köln.Assekuranz Agentur GmbH on behalf of Great Lakes Reinsurance (UK) PLC – all part of Munich Re.
About Globality Health
Globality Health is the international health insurer with a special focus on expatriates.
People who study, live or work abroad are assured that their health is always in good hands, no matter where they are. As an integral part of Munich Health, with more than 5,000 experts at 26 locations, we offer innovative healthcare solutions for clients and partners all over the world. As a member of Munich Re, we give you the strength and security of one of the world's leading insurers and reinsurers.
back to top