JOIN ROUNDTABLE: The Benefits of International Air Ambulance Accreditation And Quality Management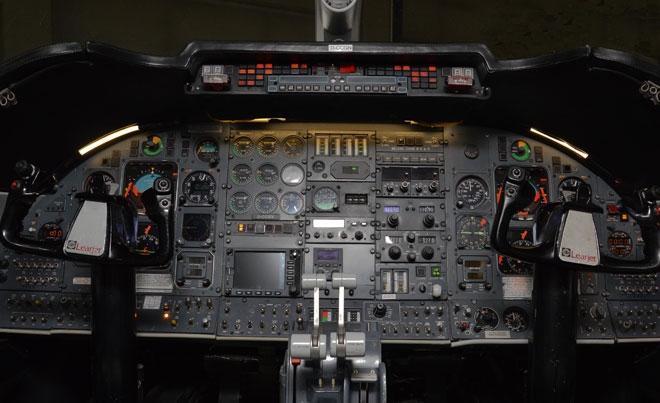 IN THE PICTURE: Inside the cockpit of a Learjet. Photo © Quick Air Jet Charter
Copy Deadline: 7 March 2017.
Rate: Take a seat at this RT for just £2950 or purchase an annual advertising program that includes RT coverage.
Read previous round tables, click here.

Purchase previous round tables in PDF format, click here.
The Benefits of International Air Ambulance Accreditation And Quality Management Round Table Questions
Please introduce yourself and background in the international air ambulance industry:
Which current voluntary quality management accreditation's does your company hold?
Why is this important in the international private medical insurance industry?
What is the difference been voluntary accreditation's and state-run mandatory quality management requirements?
Do international private medical insurers and assistance service providers lean towards contracting accredited air ambulance services?
Why may an international private medical insurers or assistance service provider select your air ambulance company?
Air ambulance Owner - operator, or broker - what does the industry want in 2017?
What affect does voluntary air ambulance accreditations have on the medical outcome?
Which parts of the voluntary air ambulance accreditation process may be improved?
Last but certainly not least is there room in the market for one worldwide air ambulance accreditation standard?
About iPMI Magazine Round Tables
iPMI Magazine round tables (RT) are the perfect arena to facilitate dialog and debate with international private medical insurance business leaders. Invite only, or self-build marketing options help capture the most important and respected executives in the business.
back to top